At TechmindZ, client satisfaction is our top priority, and we take pride in delivering exceptional corporate training experiences. We look forward to serving you and helping your organization thrive!
"Provided below are the compilations of individuals who have successfully completed our student training program, as well as those who have actively engaged in our corporate training initiatives."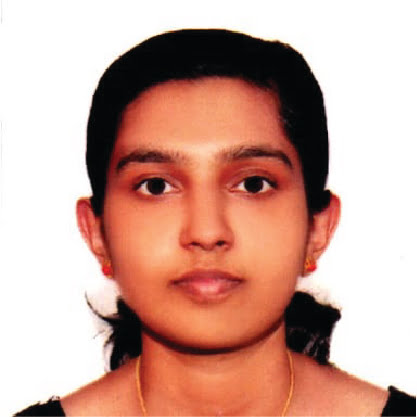 Jilu Thomas

I took a Software Testing Course from Techmindz. For me it was a nice experience. The trainers were professionals. After training they backed me up till I found a job.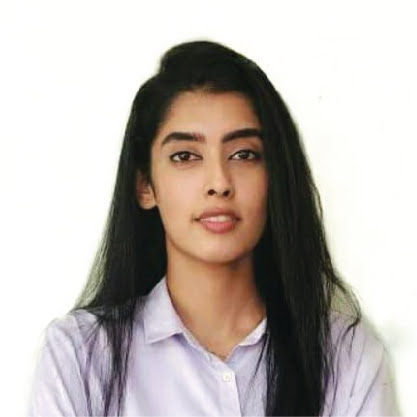 Roja Rajan Samuel

Techmindz provided me with practical, hands-on learning opportunities. The course equipped me with the necessary skills to excel in my internship at NDimensionZ.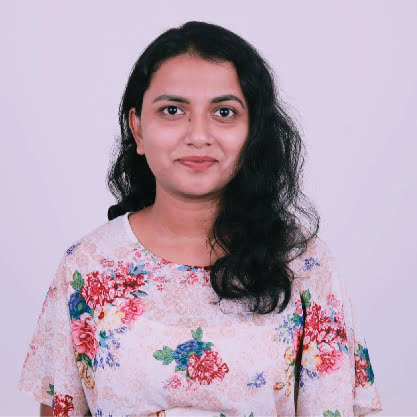 Reema Rajan

Throughout the Program, I had the opportunity to enhance my skills and gain invaluable knowledge in the field of UI/UX Design. As a result, I secured an internship at NDimensionZ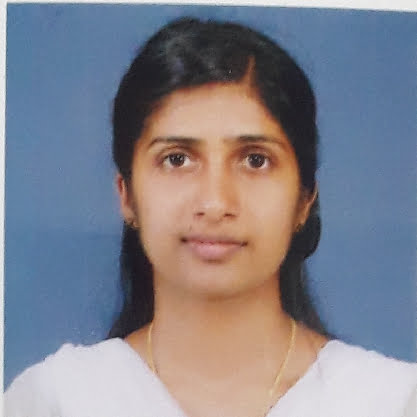 Jumy Mathew

Joining Techmindz for a Software Testing Course was one of my best decisions. Techmindz provides excellent training sessions and has well experienced trainers.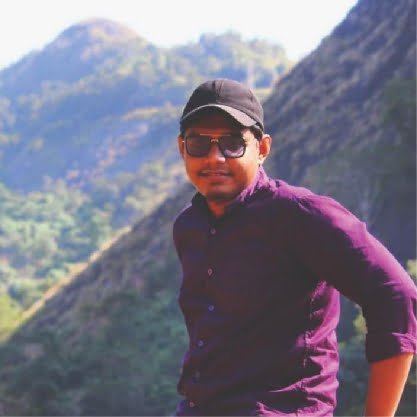 Abhijith

The course that I chose in Techmindz was a new technology for me with an automobile background. The trainer and the placement team trained me well to get placed in a reputed firm.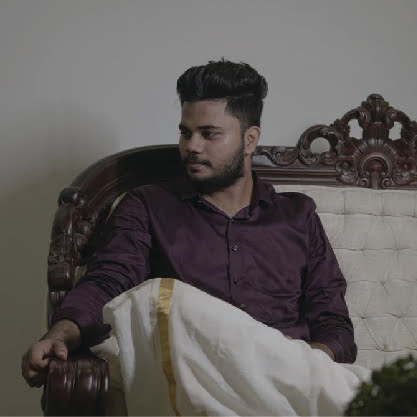 Ajay Dev V S

I had a wonderful experience completing my Digital Marketing Course with Techmindz. Their updated syllabus  in the topics and training from Syam Sir was lovely.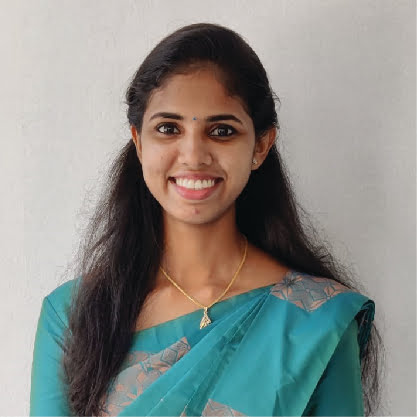 Mettilda Johnson

My journey with Techmindz was a wonderful experience. I could develop my skills and get prepared confidently for my future endeavours. Trainers are highly supportive.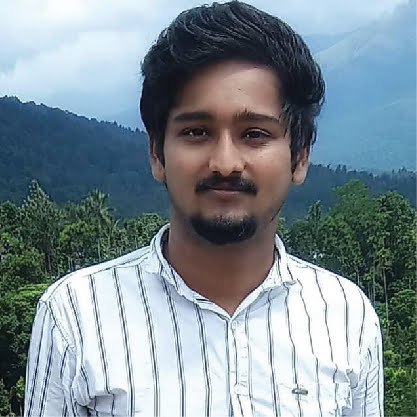 Muhammed Sijah M N

Best in class institute in Kochi to learn Software Development and Technologies. I had attended the Full Stack Development Course from Techmindz and I got a job as full stack developer.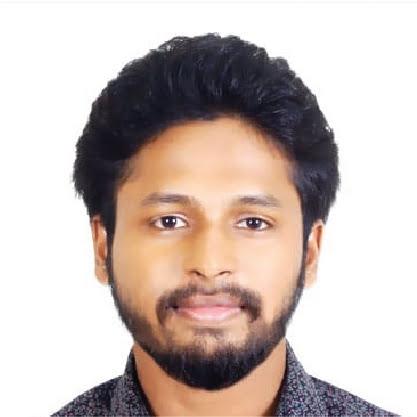 Muhammed Riyas A R

I had my career boosted at Techmindz. Great training experience from highly trained teachers. I got placed at LPE Hub. Thank you Techmindz, for these wonderful training sessions.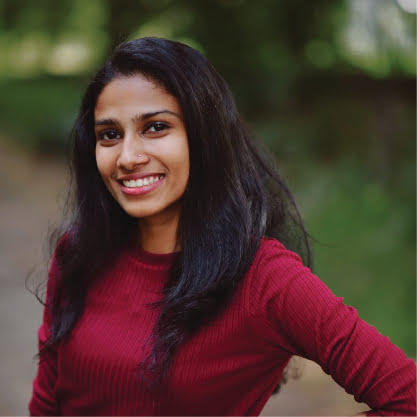 Meenu Shaji

Joining Techmindz for RPA Course was one of my best decisions. Excellent Training sessions and well experienced trainers. Thank you, Techmindz and my trainer, for all the support.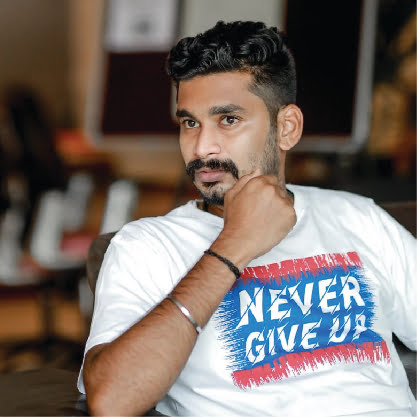 Nithin T J

Techmindz is the best institute for Digital Marketing in Kerala. They have excellent and helpful faculties who can make you a better professional. Proud to be a Techmindzian.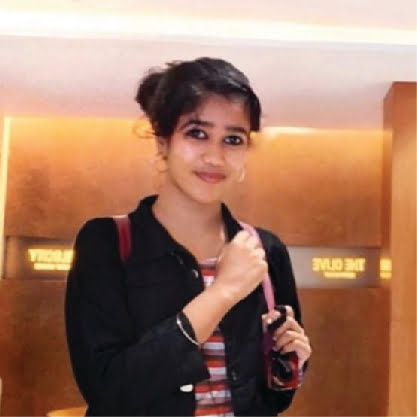 Archana

Being one of Kerala's leading corporate training platforms, Techmindz assisted me in kick starting my career in Digitsl Marketing and provided me  with hands on experiences as well.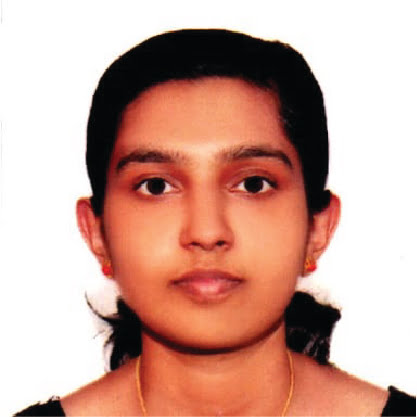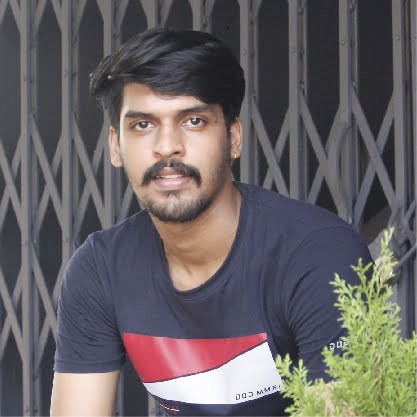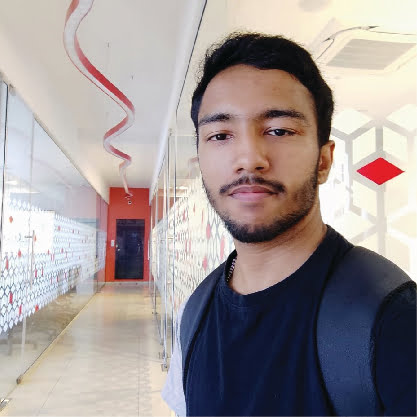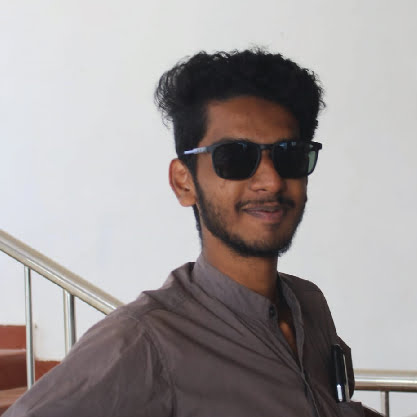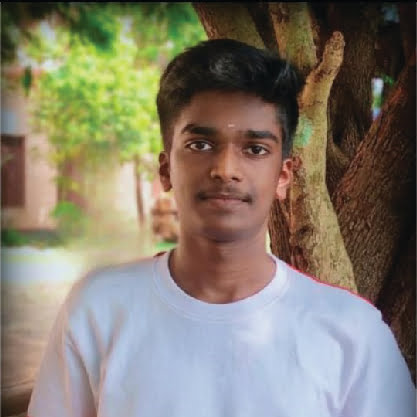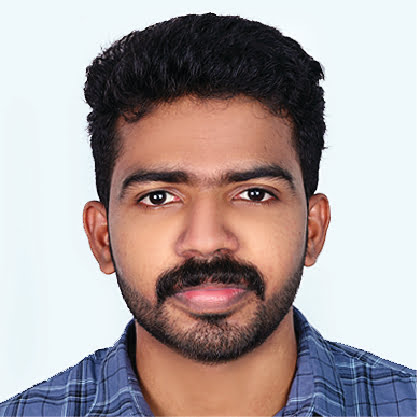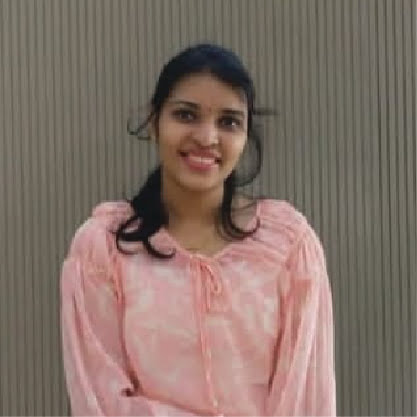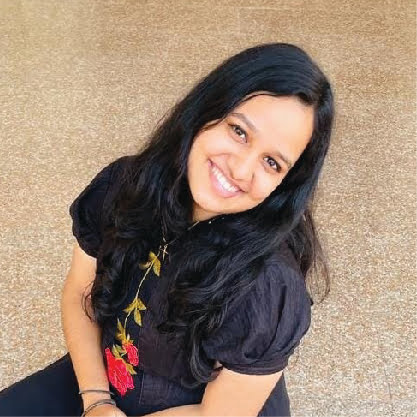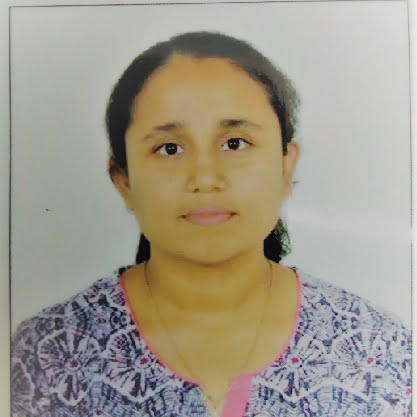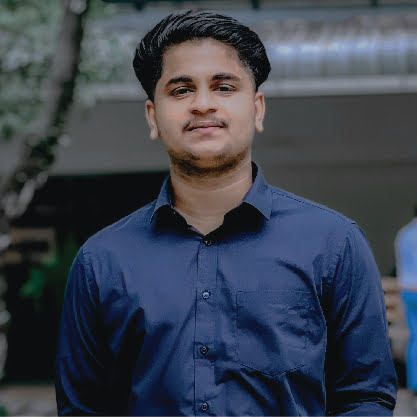 Placed at Stunntech Innovations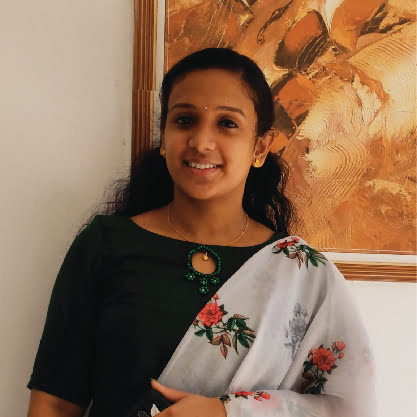 Placed at
Ihits Technologies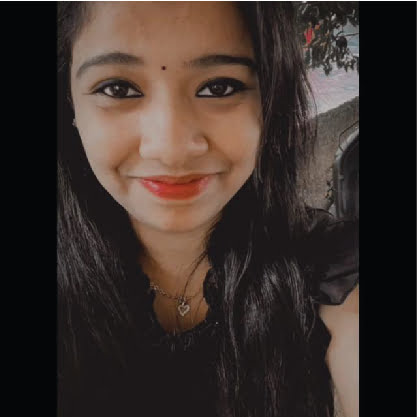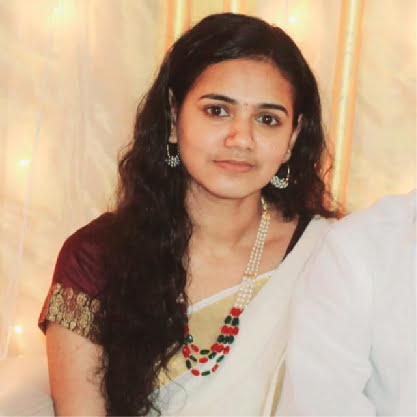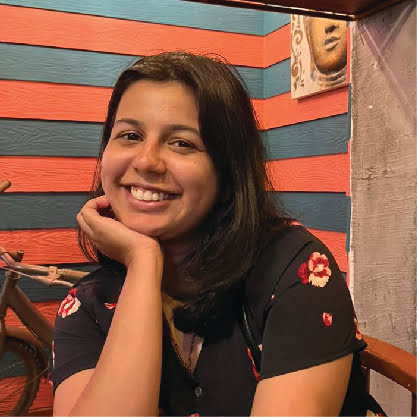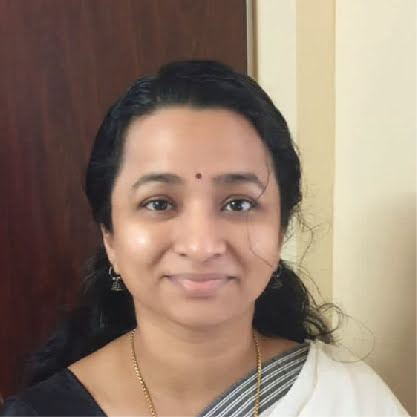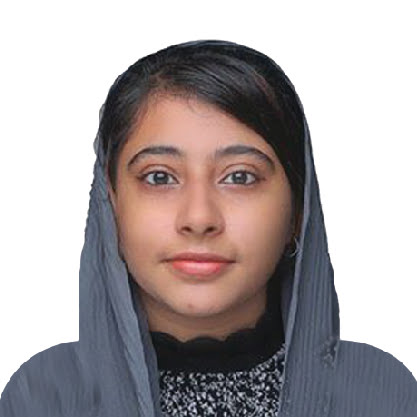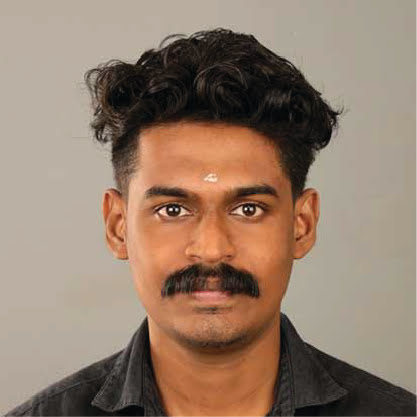 Placed at
Voyager IT Solution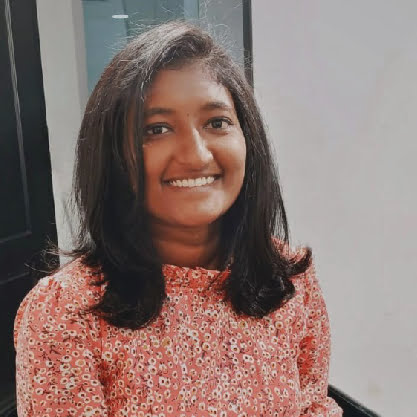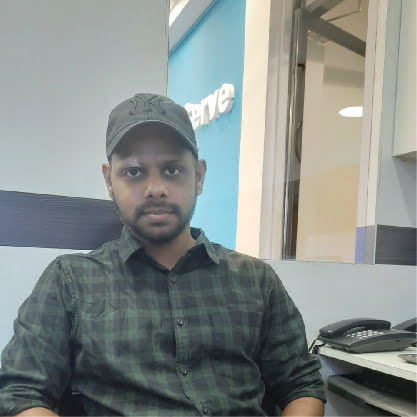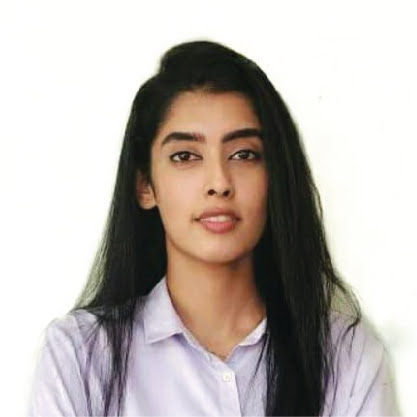 Placed at NDimensionZ Solutions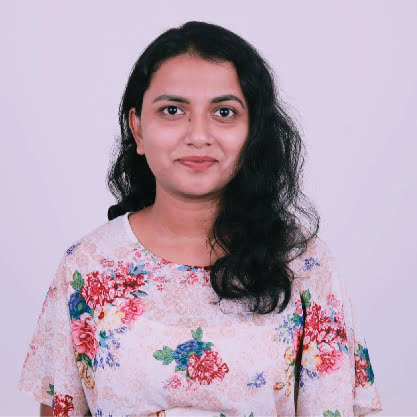 Placed at NDimensionZ Solutions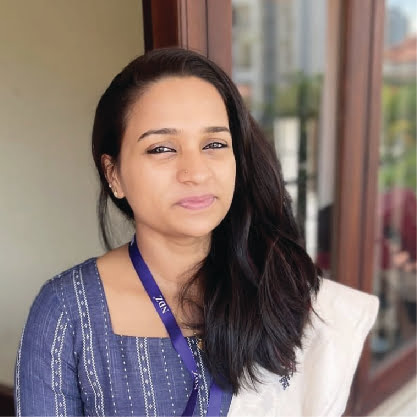 Placed at NDimensionZ Solutions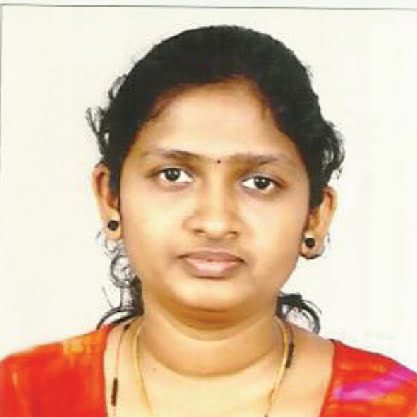 Placed at Mactus automation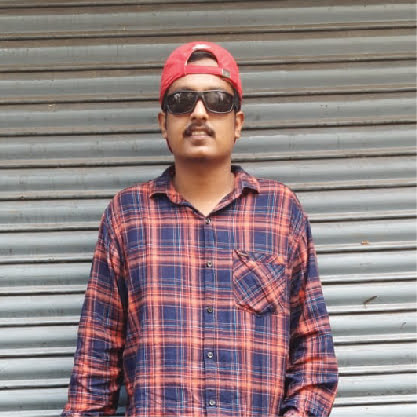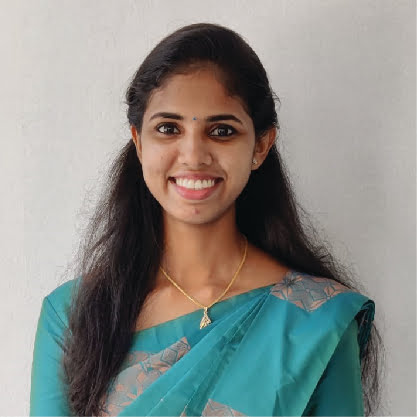 Placed at Data float technologies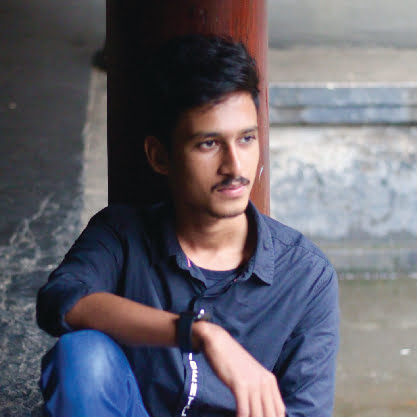 Placed at Oktohut solutions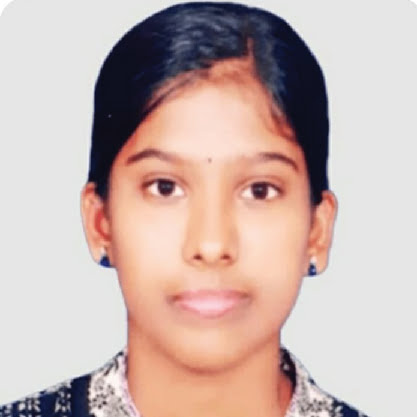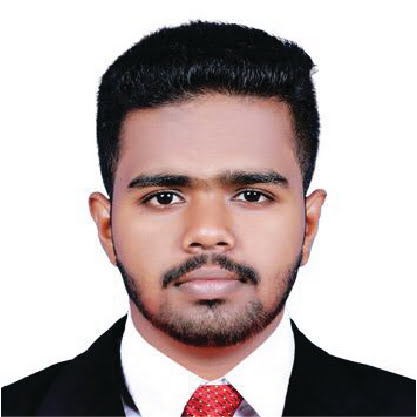 Placed at Bethel Technology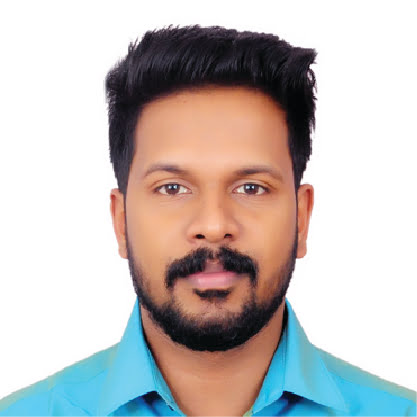 Placed at NDimensionZ Solutions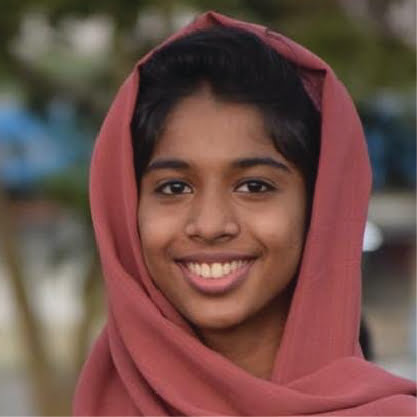 Placed at Oktohut solutions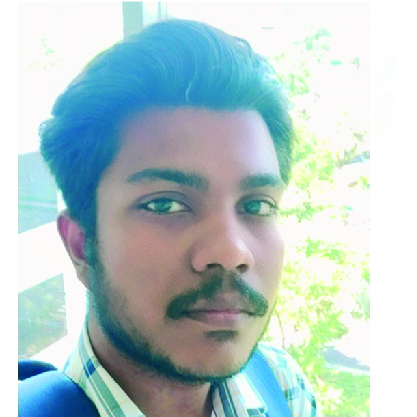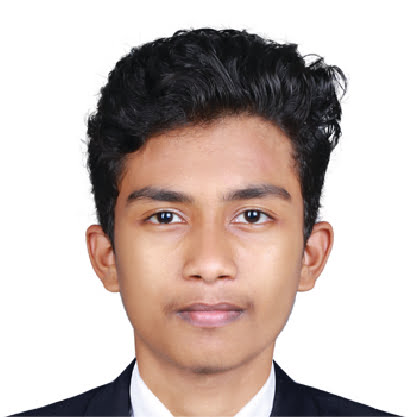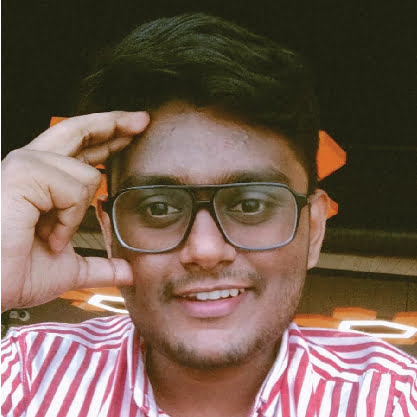 Placed at MariApps Marine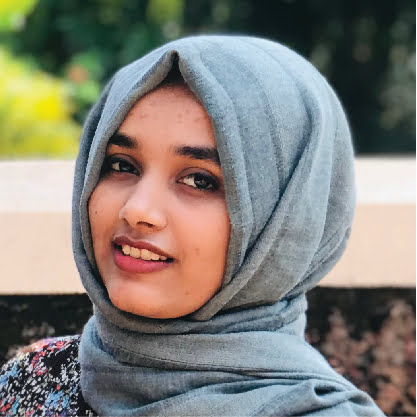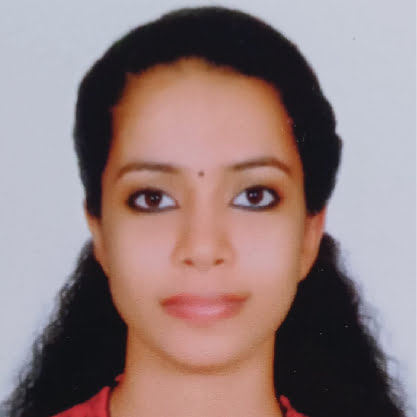 Placed at Vuelogix Technologies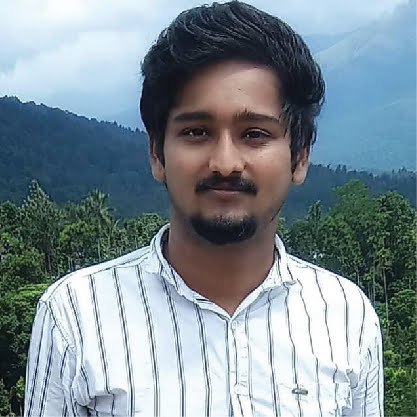 Placed at Zweck Infotech Pvt Ltd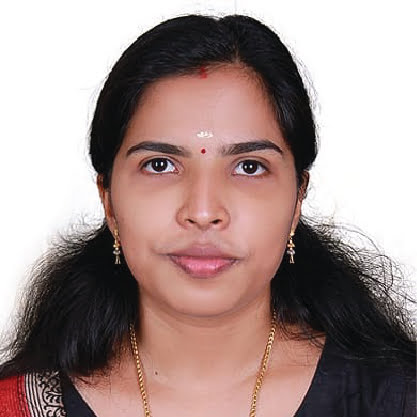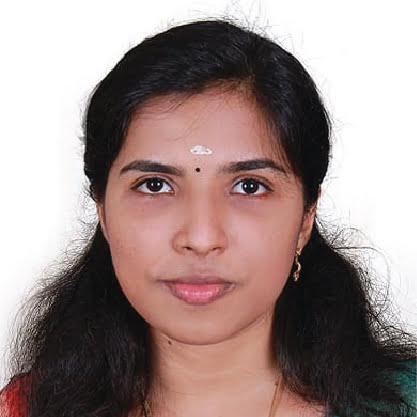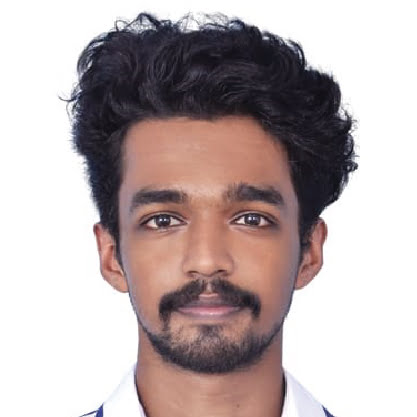 Placed at Dotcod Innovation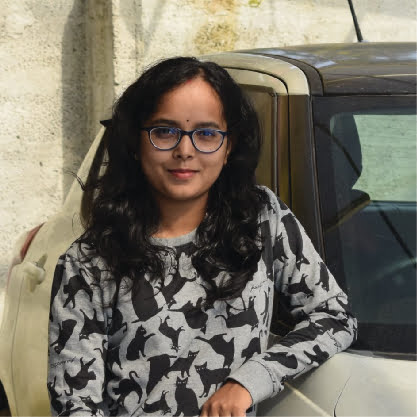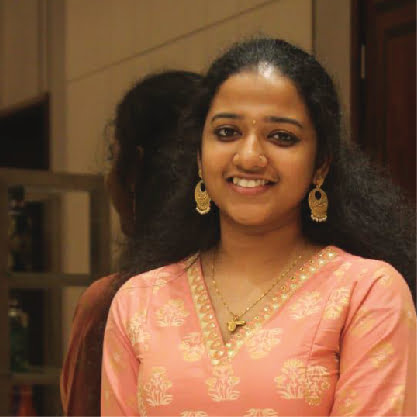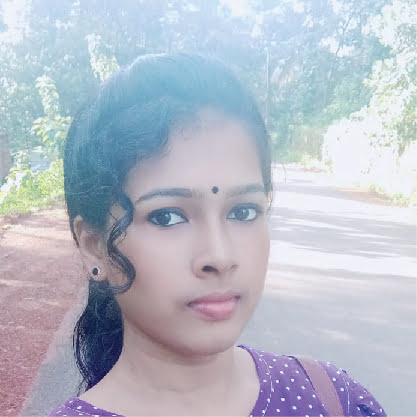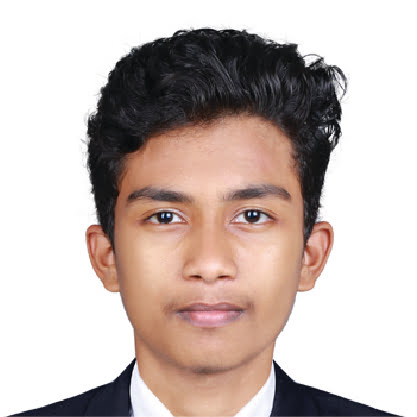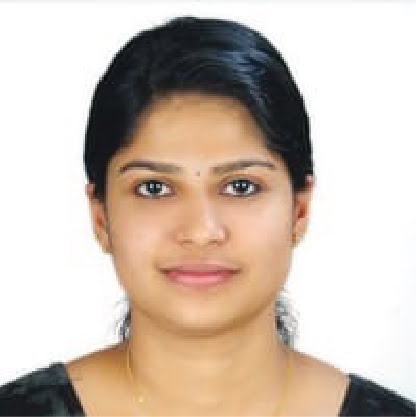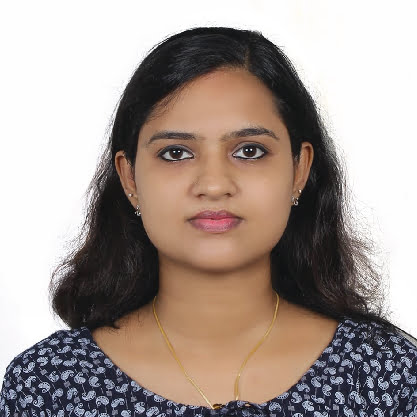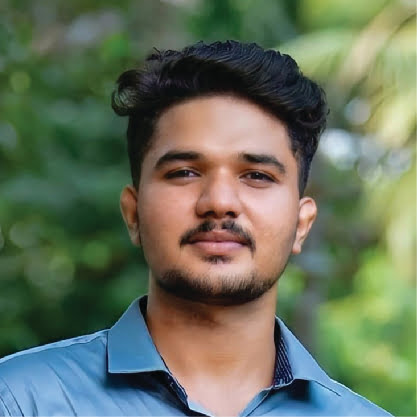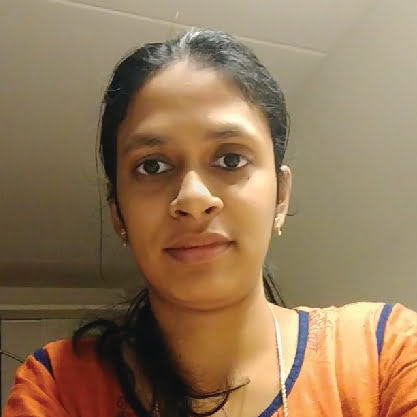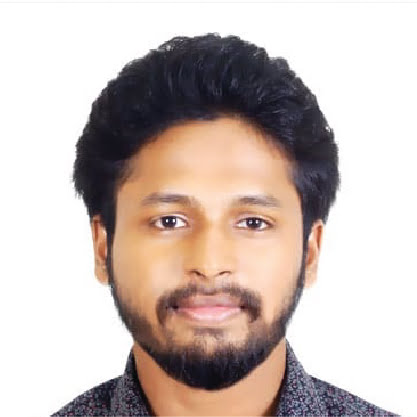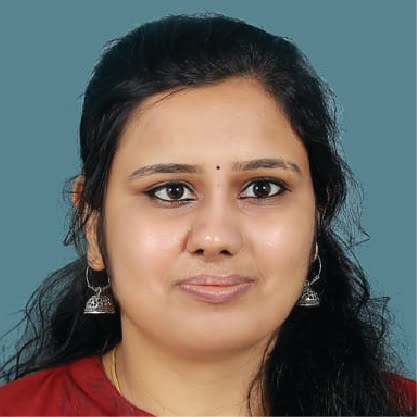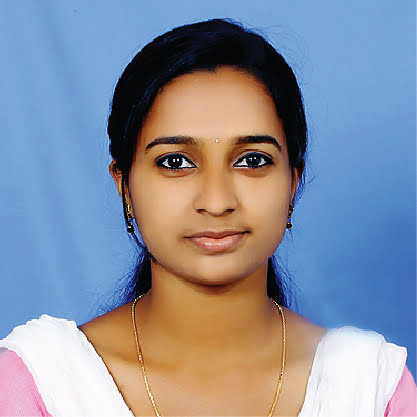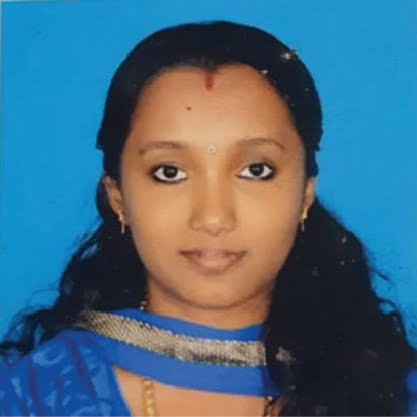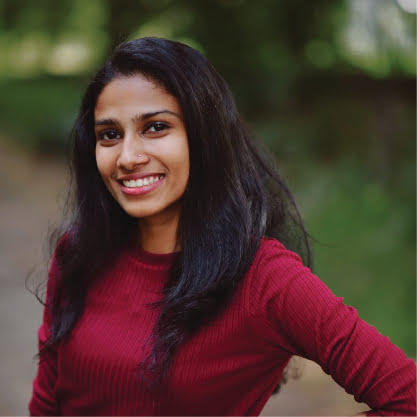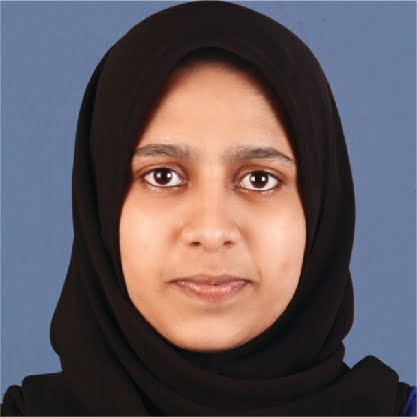 Placed at Allianze infosoft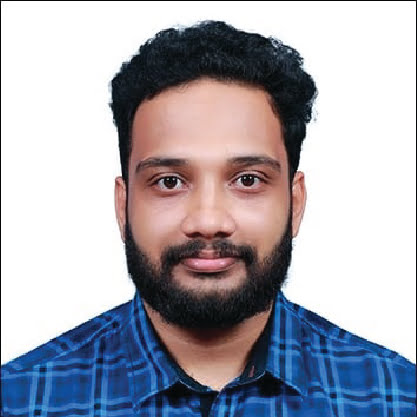 Placed at Maxwell geosystems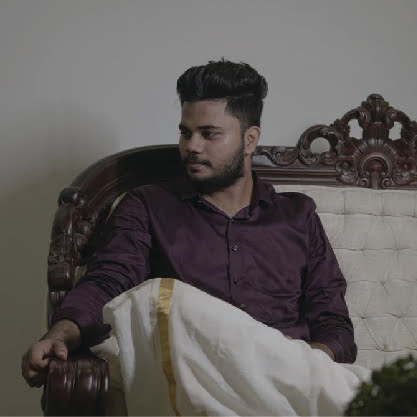 Placed at Jurysoft, Bangalore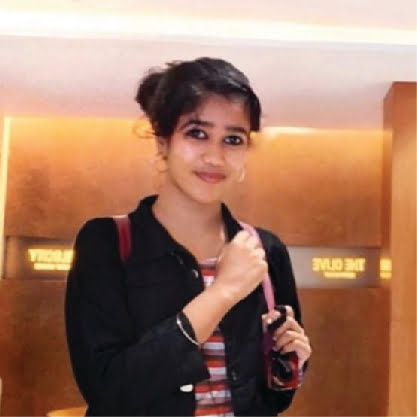 Placed at NDimensionZ Solutions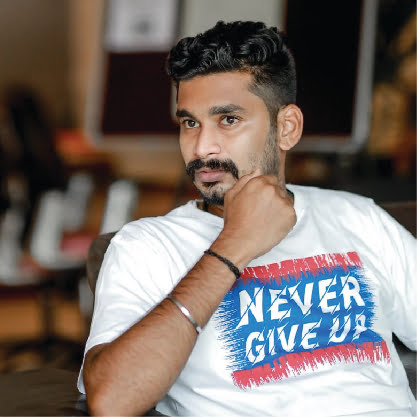 Placed at NDimensionZ Solutions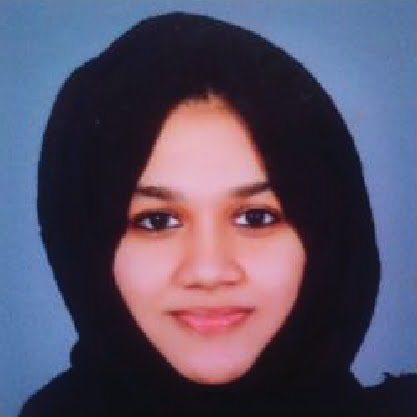 Placed at NDimensionZ Solutions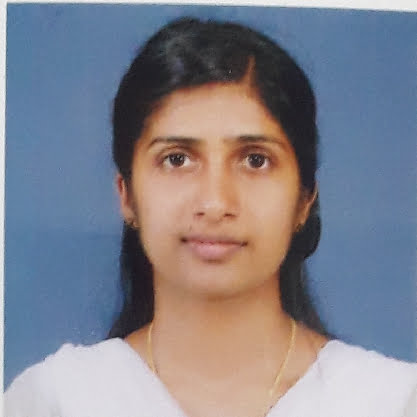 Placed at Inspired Entertainment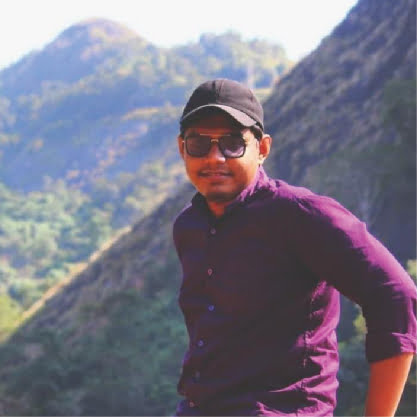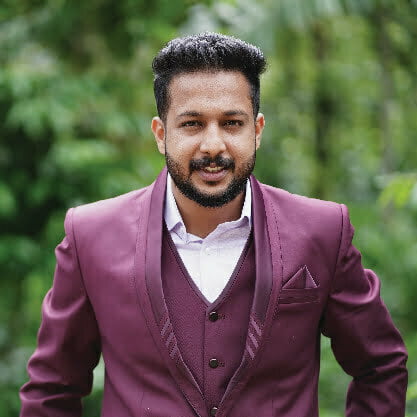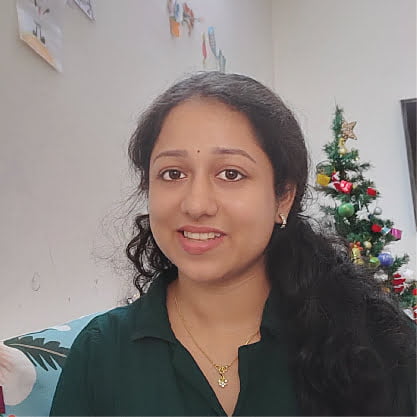 Placed at NDimensionZ Solutions

Placed at Auro Organization


Internship at NDimensionZ 

Placed at Maple Tech Space


Internship at NDimensionZ