At Techmindz, we are dedicated to fostering talent and providing equal opportunities for all. Our scholarship program aims to make quality software education accessible to deserving individuals who may otherwise face financial constraints. Join us in this exciting journey and unlock your potential as a software professional.
For further information and to apply, please contact our admissions office at Infopark Kochi or call us on +91 73061 10530
Take advantage of this opportunity to kickstart your software development career with the Techmindz Software Training Institute Scholarship Program!
BENEFITS OF TECHMINDZ SCHOLARSHIP PROGRAM
The scholarship covers a significant portion of the tuition fees for our comprehensive software training programs.

Access to industry-standard software development tools and resources.

Mentorship and guidance from experienced software professionals.

Networking opportunities with industry experts and like-minded peers.

Career counseling and job placement assistance upon program completion.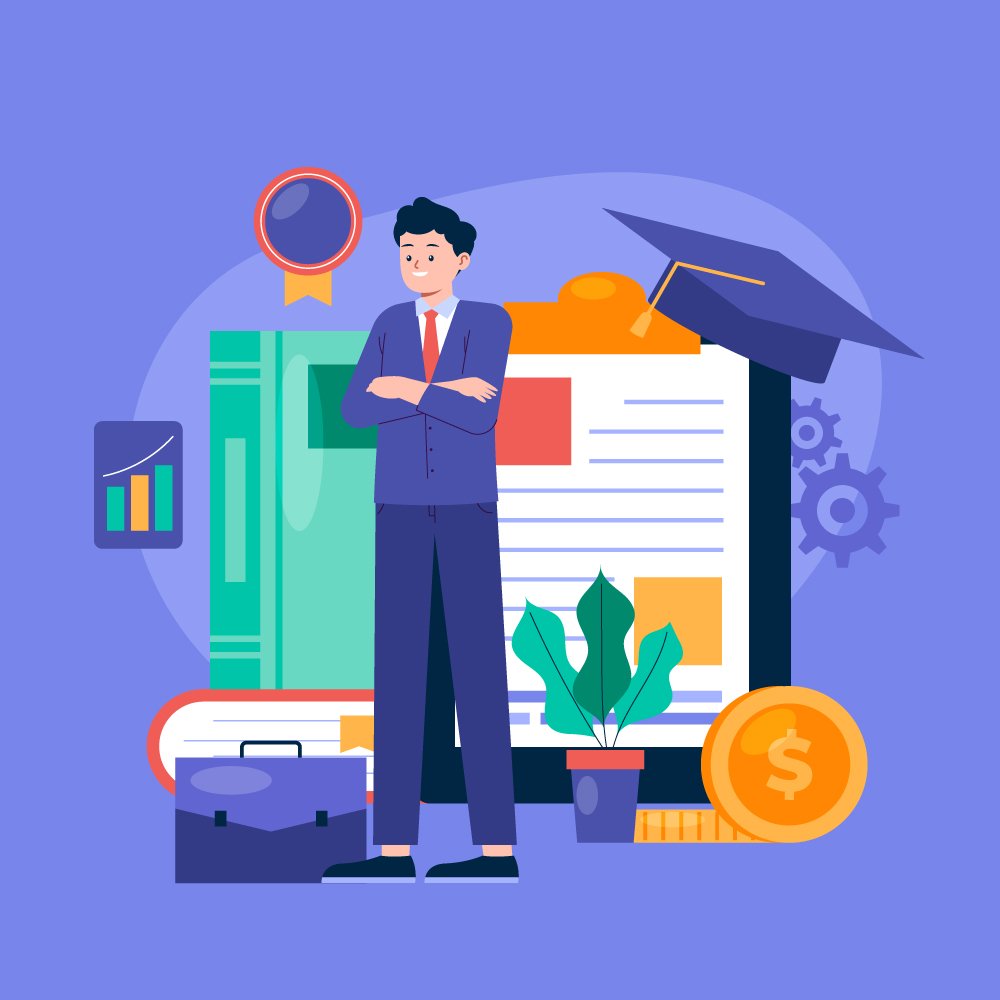 Innovative ideas for Innovative Future
CORPORATE CITIZENSHIP PROGRAM
TechmindZ at Infopark, offers free Learning/Mentoring programs for fresher graduates.

Develop skills in Emerging Technologies through our Technology Mentoring and Learning programs.

Exciting internship opportunity for aspiring individuals looking to kickstart careers in the technology industry.

Get a chance to work directly with the Team at Infopark/Smart City

Accelerate your career with TechmindZ.