Learn from the best Institute in Infopark,Kochi
At Techmindz, we believe in empowering individuals with the knowledge and skills they need to thrive in the dynamic world of technology. Our comprehensive UI/UX design training course is designed to unlock your creative potential and equip you with the expertise to craft captivating user experiences. Led by industry experts, the course offers hands-on projects, cutting-edge tools, and a collaborative learning environment that fosters growth and innovation. Whether you're a beginner or a seasoned designer, our mission is to guide you on a transformative journey, preparing you to make a mark in the ever-evolving field of UI/UX design. Join us at Techmindz and embark on a rewarding path towards a successful career in design.
Don't miss this opportunity to kickstart your UI/UX Design career with Techmindz !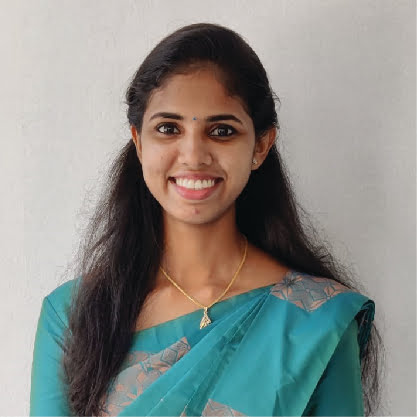 Mettilda Johnson

My journey with Techmindz was a wonderful experience. I could develop my skills and get prepared confidently for my future endeavours. Trainers are highly supportive.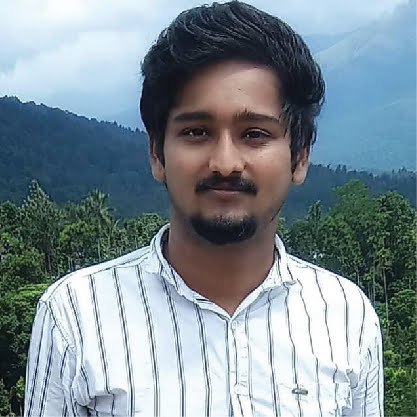 Muhammed Sijah M N

Best in class institute in Kochi to learn Software Development and Technologies. I had attended the Full Stack Development Course from Techmindz and I got a job as full stack developer.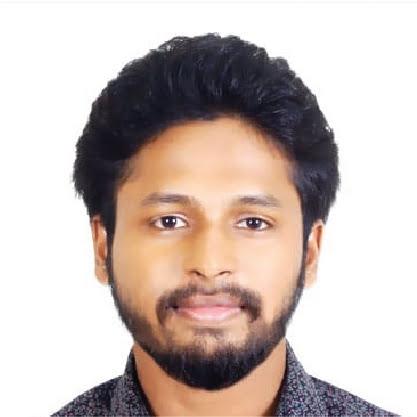 Muhammed Riyas A R

I had my career boosted at Techmindz. Great training experience from highly trained teachers. I got placed at LPE Hub. Thank you Techmindz, for these wonderful training sessions.