Learn from the best Institute in Infopark,Kochi
Introducing Techmindz, the premier Python training institute in Kochi! Are you ready to embark on a journey of knowledge and skill development? Our Python course is meticulously crafted to cater to beginners and seasoned programmers, making it the perfect platform for you to thrive in coding. Python's simplicity and versatility make it an ideal language to learn, and our expert instructors will guide you every step of the way. Through hands-on projects and practical exercises, you'll gain a deep understanding of Python's concepts, empowering you to quickly build web applications, analyze data, and automate tasks.
Enroll now and take the first step towards becoming a proficient Python developer. Don't miss this opportunity to embark on an exciting journey into the world of Python!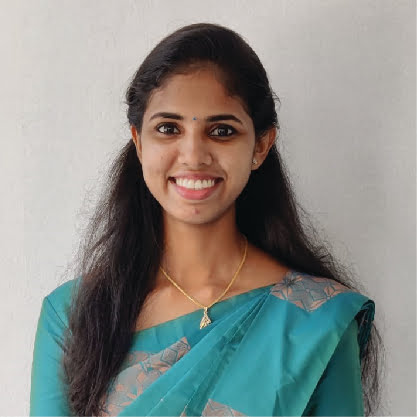 Mettilda Johnson

My journey with Techmindz was a wonderful experience. I could develop my skills and get prepared confidently for my future endeavours. Trainers are highly supportive.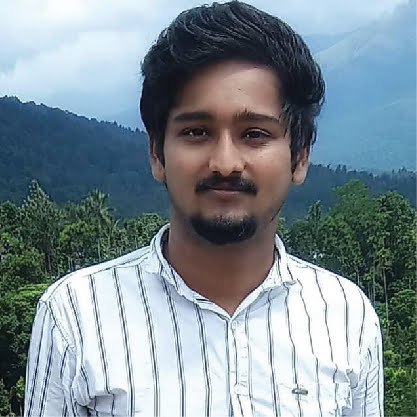 Muhammed Sijah M N

Best in class institute in Kochi to learn Software Development and Technologies. I had attended the Full Stack Development Course from Techmindz and I got a job as full stack developer.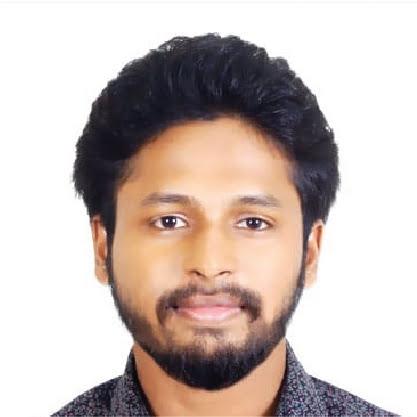 Muhammed Riyas A R

I had my career boosted at Techmindz. Great training experience from highly trained teachers. I got placed at LPE Hub. Thank you Techmindz, for these wonderful training sessions.