Learn from the best Institute in Infopark,Kochi
Welcome to TechMindz, where you can unleash the power of data with our Power BI course at InfoPark, Kochi! Are you ready to dive into the world of business intelligence and data visualization? Look no further! Our comprehensive Power BI course is thoughtfully designed to equip you with the essential skills and knowledge needed to excel in transforming raw data into insightful visualizations and compelling reports. Led by industry experts, our cutting-edge curriculum covers data modeling, DAX functions, Power Query, and hands-on projects that simulate real-world data analysis scenarios. Immerse yourself in a dynamic learning environment, equipped with state-of-the-art facilities at InfoPark, Kochi. Gain hands-on experience and become proficient in creating interactive dashboards that drive data-driven decision-making. Elevate your career prospects and make a meaningful impact in the world of business analytics with our industry-recognized Power BI certification. Join TechMindz now and embark on a transformative journey towards becoming a proficient Power BI professional!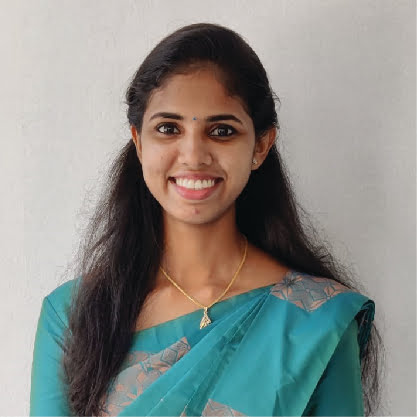 Mettilda Johnson

My journey with Techmindz was a wonderful experience. I could develop my skills and get prepared confidently for my future endeavours. Trainers are highly supportive.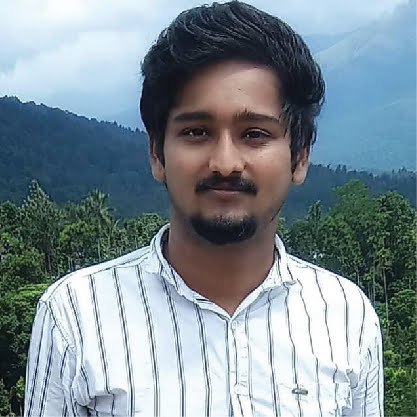 Muhammed Sijah M N

Best in class institute in Kochi to learn Software Development and Technologies. I had attended the Full Stack Development Course from Techmindz and I got a job as full stack developer.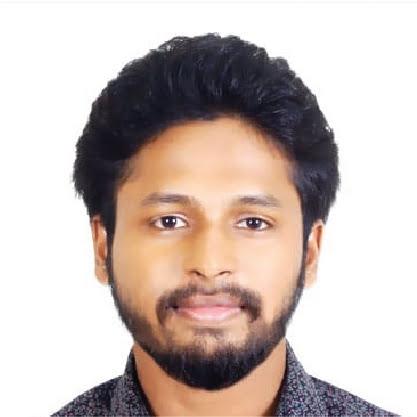 Muhammed Riyas A R

I had my career boosted at Techmindz. Great training experience from highly trained teachers. I got placed at LPE Hub. Thank you Techmindz, for these wonderful training sessions.