Learn from the best Institute in Infopark,Kochi
Mean and Mern Stack Courses
Welcome to the MEAN and MERN Stack Development course offered by Techmindz at Infopark, Kochi! In this program, you'll dive into the world of MEAN (MongoDB, Express.js, Angular, Node.js) and MERN (MongoDB, Express.js, React, Node.js) stacks. These JavaScript-based stacks are extensively used for creating robust web applications. Gain hands-on experience in setting up and configuring the stacks, working with MongoDB, building server-side applications with Express.js and Node.js, and developing front-end interfaces using Angular (MEAN) or React (MERN). This course, provided by Techmindz, will empower you to build scalable full-stack applications using the MEAN and MERN stacks.
Get ready to enhance your web development skills with us at Infopark, Kochi!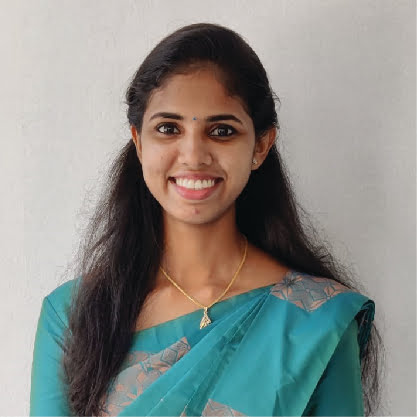 Mettilda Johnson

My journey with Techmindz was a wonderful experience. I could develop my skills and get prepared confidently for my future endeavours. Trainers are highly supportive.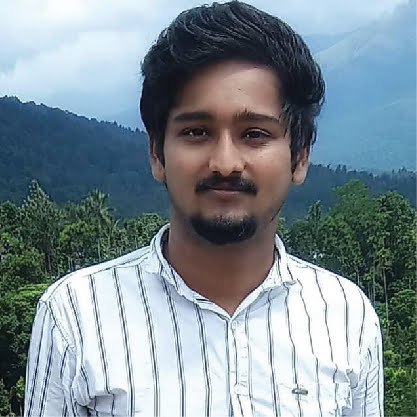 Muhammed Sijah M N

Best in class institute in Kochi to learn Software Development and Technologies. I had attended the Full Stack Development Course from Techmindz and I got a job as full stack developer.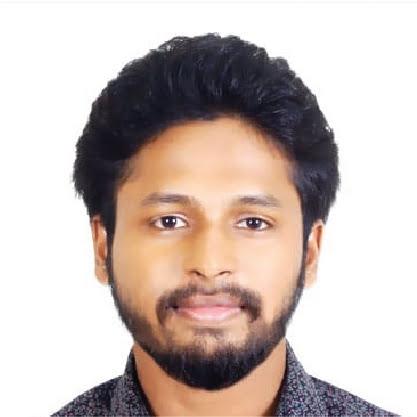 Muhammed Riyas A R

I had my career boosted at Techmindz. Great training experience from highly trained teachers. I got placed at LPE Hub. Thank you Techmindz, for these wonderful training sessions.