Learn from the best Institute in Infopark,Kochi
Welcome to TechMindz, your gateway to mastering Flutter at InfoPark, Kochi! Are you ready to embark on a journey of mobile app development with the power of Flutter's cross-platform framework? Look no further! Our comprehensive Flutter course is meticulously designed to equip you with the essential skills and knowledge needed to excel in building stunning and high-performance applications for iOS and Android. Led by industry experts, our cutting-edge curriculum covers Flutter UI design, state management, API integration, and real-world projects that mimic actual app development scenarios. Immerse yourself in a dynamic learning environment, equipped with state-of-the-art facilities at InfoPark, Kochi. Gain hands-on experience and become proficient in crafting visually appealing and feature-rich mobile apps. Elevate your career prospects and unleash your creativity in the world of mobile app development with our industry-recognized Flutter certification. Join TechMindz now and transform your passion into a rewarding career!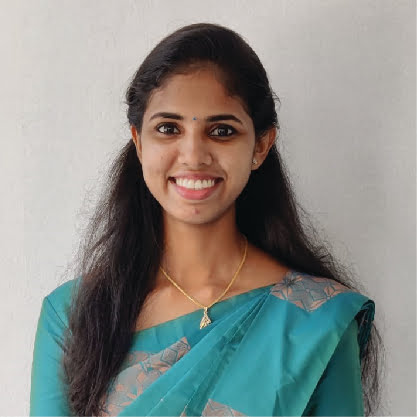 Mettilda Johnson

My journey with Techmindz was a wonderful experience. I could develop my skills and get prepared confidently for my future endeavours. Trainers are highly supportive.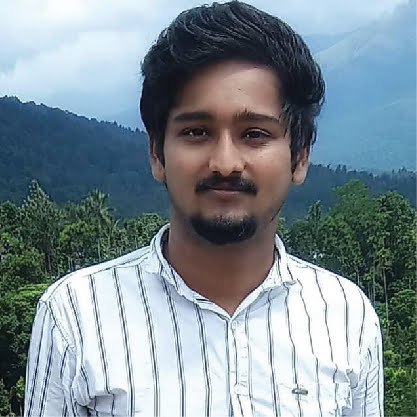 Muhammed Sijah M N

Best in class institute in Kochi to learn Software Development and Technologies. I had attended the Full Stack Development Course from Techmindz and I got a job as full stack developer.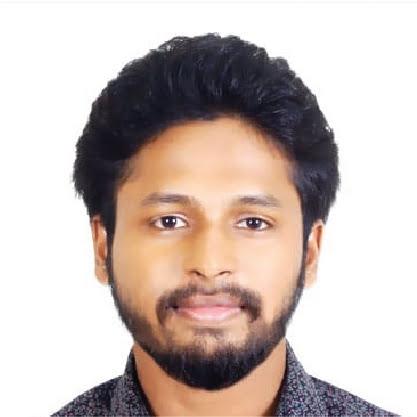 Muhammed Riyas A R

I had my career boosted at Techmindz. Great training experience from highly trained teachers. I got placed at LPE Hub. Thank you Techmindz, for these wonderful training sessions.