Learn from the best Institute in Infopark,Kochi
Digital Marketing Program
A comprehensive digital marketing course covers many strategies and methods to establish meaningful connections between businesses and customers using various digital platforms like websites, search engines, social media, email, and mobile apps. Digital marketing has witnessed remarkable expansion in the past few years, opening up a wide range of job prospects spanning multiple industries. Unlike conventional marketing approaches, digital marketing allows for accurate targeting, personalized communication, instant analytics, and interactive engagement, enhancing overall marketing effectiveness.
Don't miss this opportunity to kickstart your Digital Marketing career with Techmindz !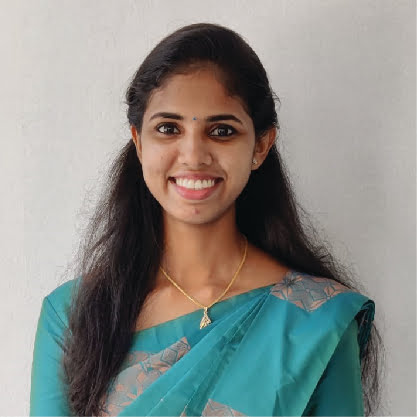 Mettilda Johnson

My journey with Techmindz was a wonderful experience. I could develop my skills and get prepared confidently for my future endeavours. Trainers are highly supportive.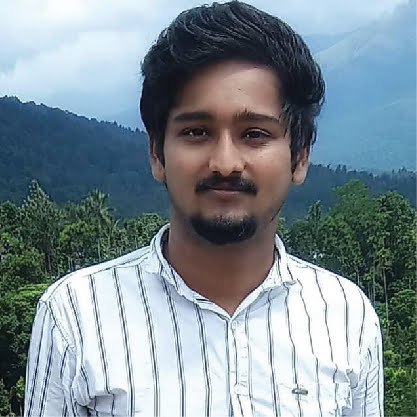 Muhammed Sijah M N

Best in class institute in Kochi to learn Software Development and Technologies. I had attended the Full Stack Development Course from Techmindz and I got a job as full stack developer.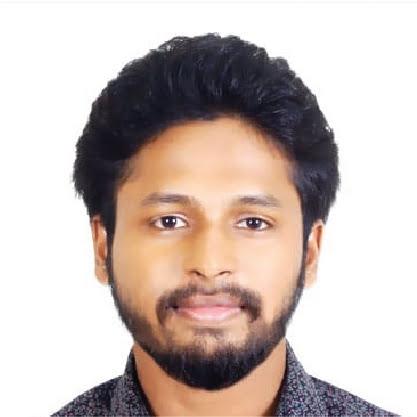 Muhammed Riyas A R

I had my career boosted at Techmindz. Great training experience from highly trained teachers. I got placed at LPE Hub. Thank you Techmindz, for these wonderful training sessions.