Best Corporate Training in Infopark,Kochi
Techmindz for Corporate Training
Corporate Training Program
Discover a world of endless possibilities at TechMindz Kochi, where innovation and excellence converge. Our cutting-edge corporate training programs are meticulously designed to elevate your workforce to new heights of success. With industry experts guiding the way, we offer customized training solutions tailored to your organization's specific needs. Our state-of-the-art facilities create the ideal learning environment, fostering hands-on experiences that reinforce knowledge and skills. From technical expertise to leadership development and data analytics, we cover a wide range of essential areas to equip your team with the tools they need to thrive in today's dynamic business landscape. Embrace the future of corporate training with TechMindz Kochi and unlock the full potential of your workforce. Together, let's embark on a journey of growth and transformation.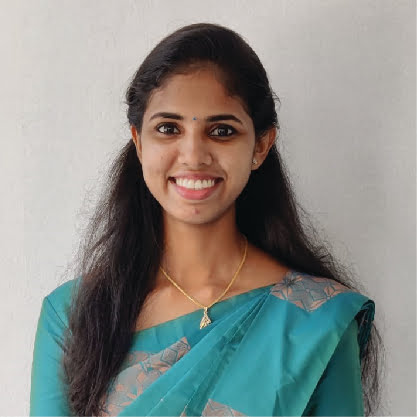 Mettilda Johnson

My journey with Techmindz was a wonderful experience. I could develop my skills and get prepared confidently for my future endeavours. Trainers are highly supportive.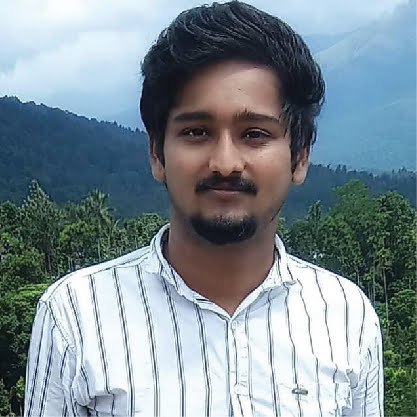 Muhammed Sijah M N

Best in class institute in Kochi to learn Software Development and Technologies. I had attended the Full Stack Development Course from Techmindz and I got a job as full stack developer.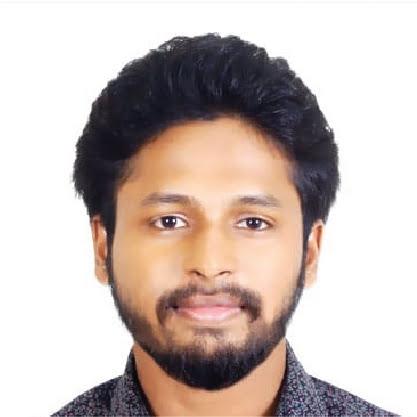 Muhammed Riyas A R

I had my career boosted at Techmindz. Great training experience from highly trained teachers. I got placed at LPE Hub. Thank you Techmindz, for these wonderful training sessions.